Trust | Conflict | Commitment | Accountability | Results
The way we work is fundamentally changing. Between technological advances and a global economy, it's becoming harder to keep up. Organisations are responding by adopting matrixed organisational structures that enable agility and cross-functional collaboration, but also create a new set of challenges. The ability for individuals within an organisation to work together effectively and productively is now more critical than ever—it's time to rewrite the rules of teamwork.
Activate Your Team's Potential
As the workplace evolves, so do team dynamics. Giving your team the skills they need to work together effectively, regardless of where they are working, is more important than ever.
The Five Behaviors® solutions can help you activate your team's ability to drive results through cohesive teamwork, whether it is with our Personal Development solution which helps individuals learn the skills they need to "team" effectively, or our Team Development solution which helps intact teams gain the know-how to work better together.
Both solutions use the framework of best-selling author Patrick Lencioni's model for teamwork which focuses on Trust, Conflict, Commitment, Accountability, and Results. This framework is combined with personalised insights to create powerful, customised, and authentic team development solutions that empowers both teams and individuals to make lasting change.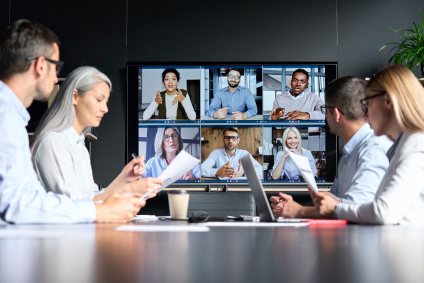 Would you like to know more?
Send us a message on the form to the right or use the links below.