Company Culture is vital to the overall success and wellbeing of your business, employees, and customers. Here are some of the best ways to create a positive company culture.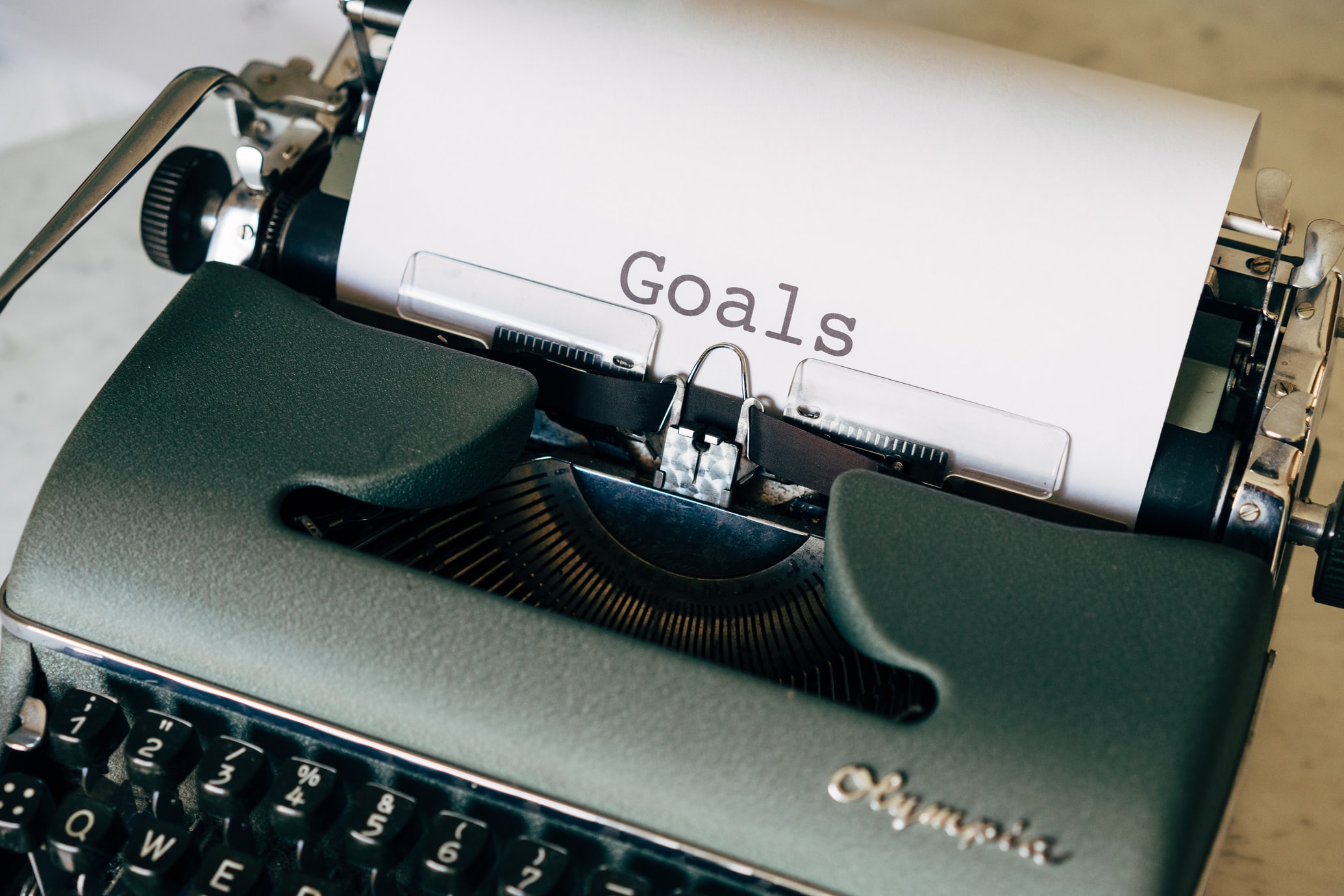 Create goals
Having regular goal setting will cultivate a positive company culture and is a great way to bring employees together. Having goals and objectives gives employees something to work towards. It's beneficial to create goals with employees to encourage collaboration and reinforce the importance of being a team.
Employee Wellbeing Programme
You should ensure that employees are healthy to help stimulate a positive culture. This means being emotionally, mentally and physically healthy. Employers need to have the resources, tools and on-site healthcare opportunities accessible to employees. It's important to make a plan and define what you want to achieve to ensure success.
Set the example
Creating a positive company culture starts at the top! You need to visibly demonstrate the values and core beliefs that you want to see in your employees.
Have an engaged purpose
Having an engaged purpose paves the way towards emotionally connecting with each employee and gives meaning to every task they undertake. An engaged purpose is a written statement that communicates clearly to your team what your company does and why. It tells you about the transformation that you are aiming to make and provides a structure that inspires your team to align their daily activities with the company's larger aspirations.
Be transparent
Openly communicating with employees is essential to building positive relationships with employees. Being transparent with employees build trust which will extend to customer transactions. If a company does not focus and encourage colleague relationships, it is impossible for a strong culture to grow.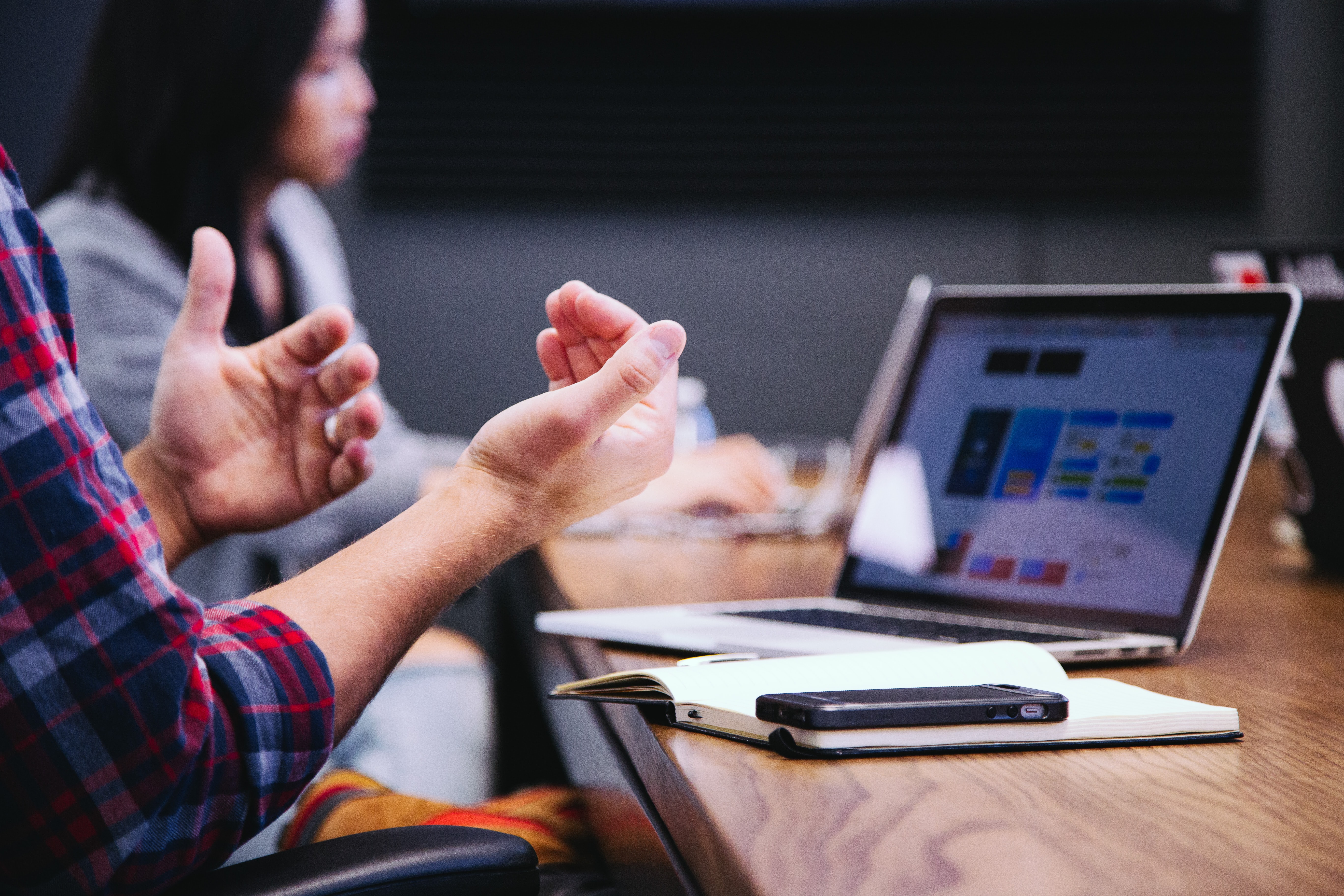 Provide regular feedback
It is important to provide employees with regular feedback to ensure they align with your company's culture and values. Giving feedback will motivate employees and increase their overall productivity as well as allowing employees to recognise their strengths and work to improve on their weaknesses.